It's every girls dream to style their own barbie, and at Chadstone the fashion capital are making those dreams finally come true!
My inner child was so excited to attend the launch of this fun event!
I was in love with barbie when I was younger, and still now. But back then barbies were very costly, along if you were a fan of the collectable ones.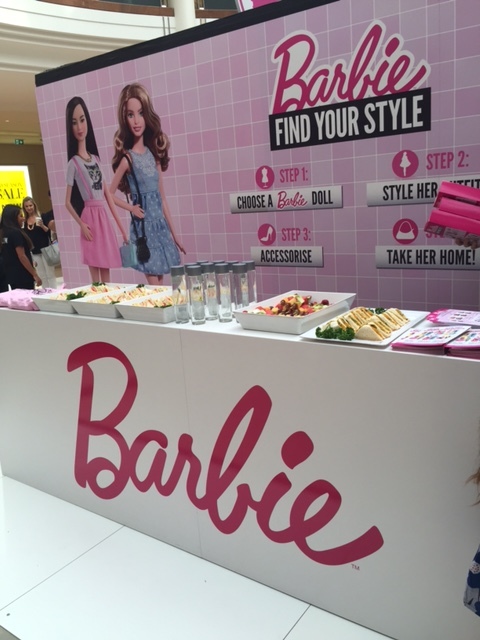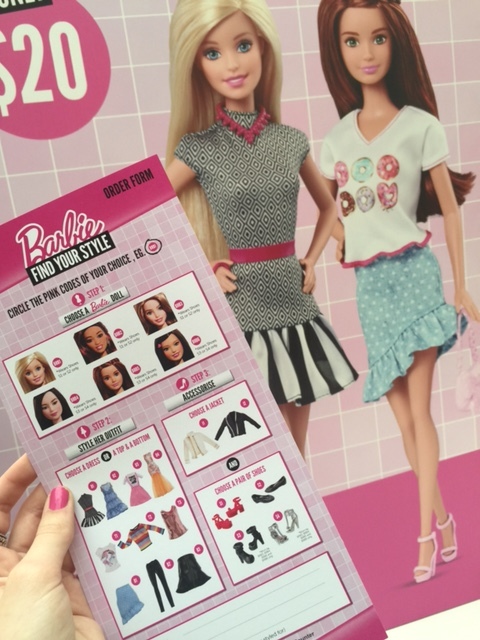 At Chadstone you can personalise your own barbie for $20, yes you read that right my foxes!
You can pick out up to 6 different barbies with a range of different facial features.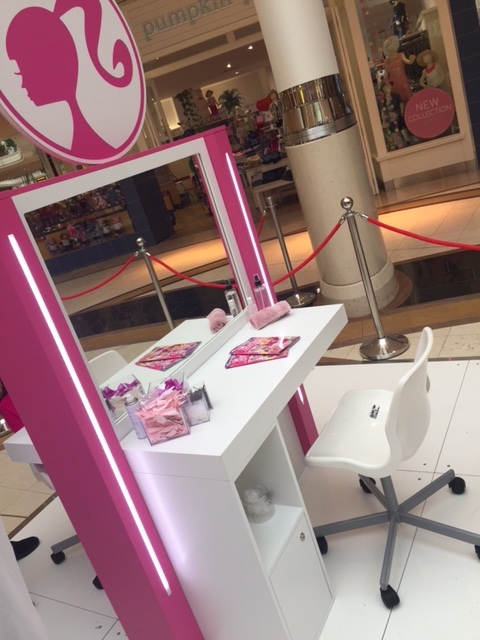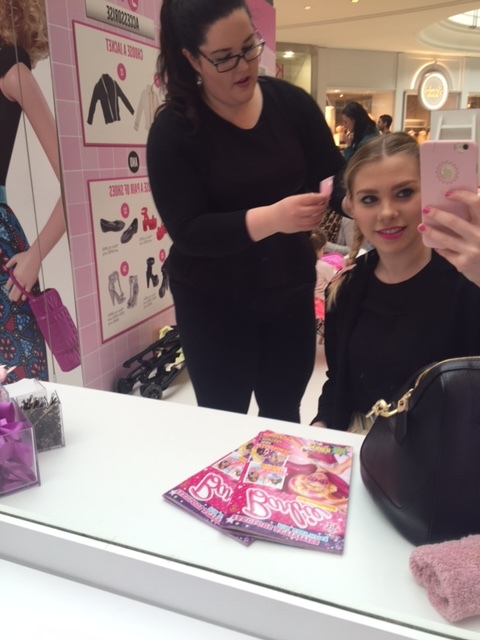 Then you get to style her outfit! From trousers, tops, skirts and jackets!
Oh and no outfit is complete without a stylish shoe of your choice!
Whilst you wait for your barbie to be made you can get your hair and nails done!

 
On display is a beautiful collection of Barbies ranging from Ralph Lauren, Christian Dior, Burberry Blue Label, Givenchy and more!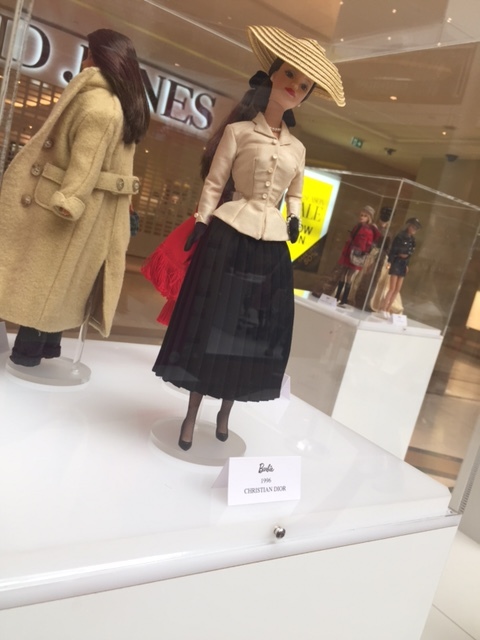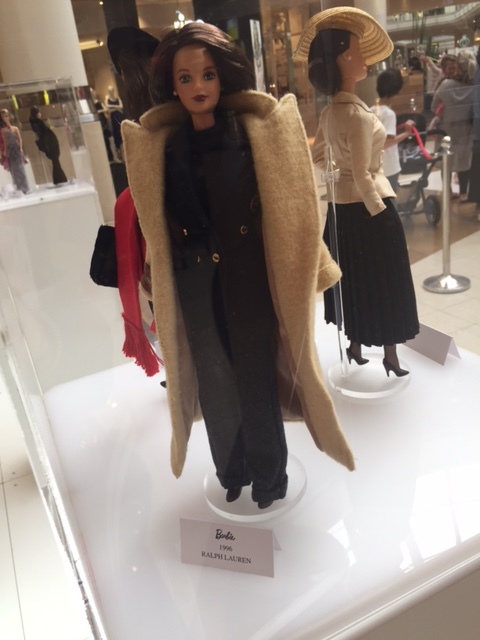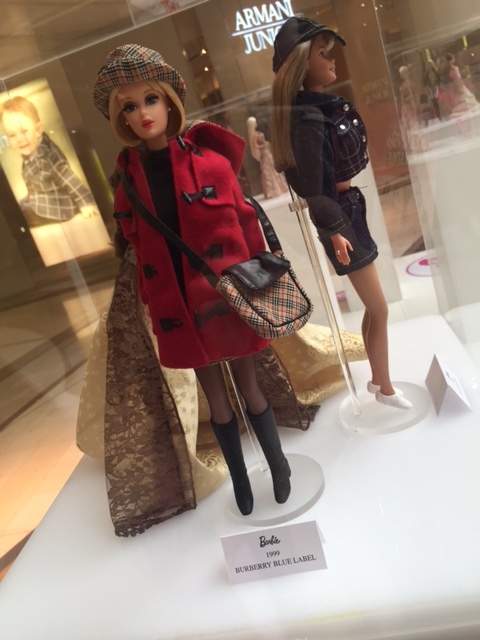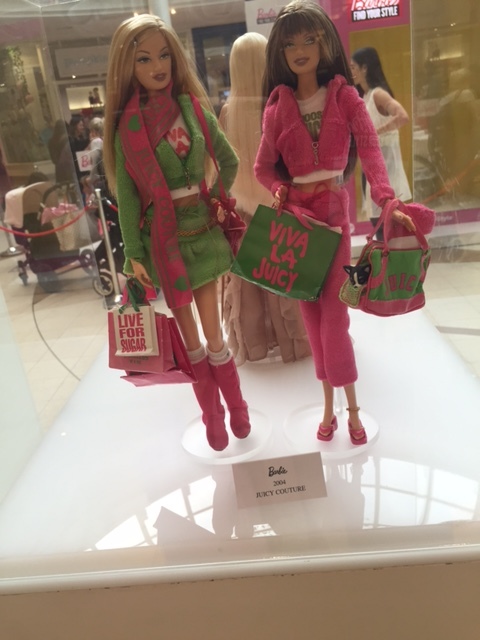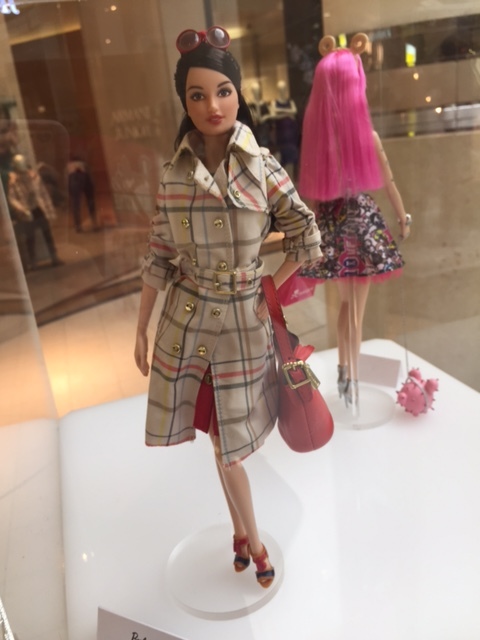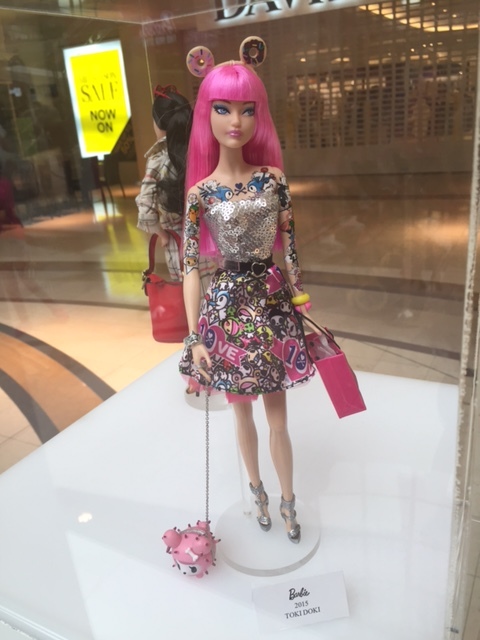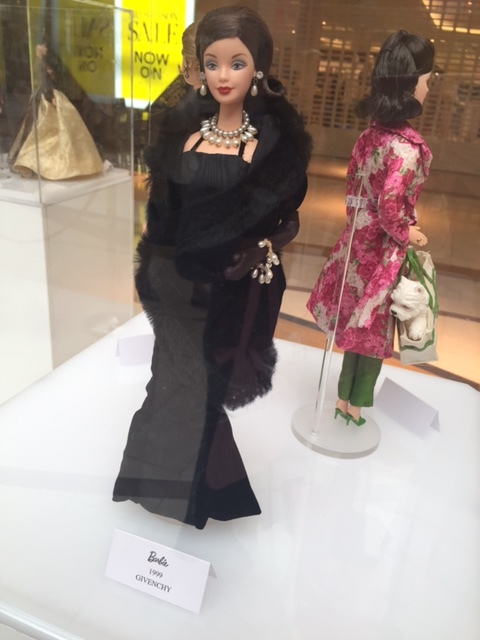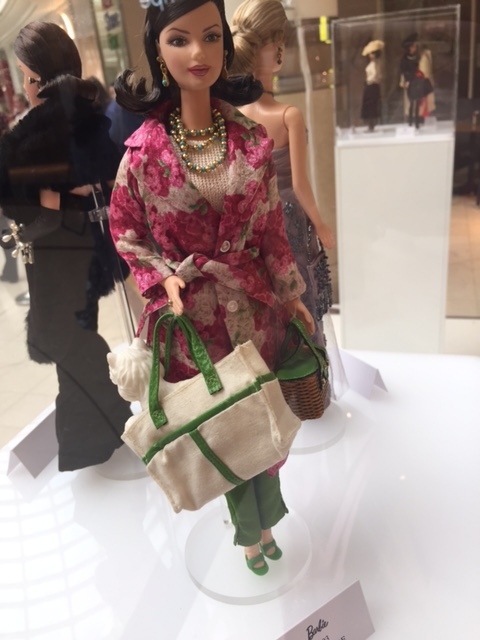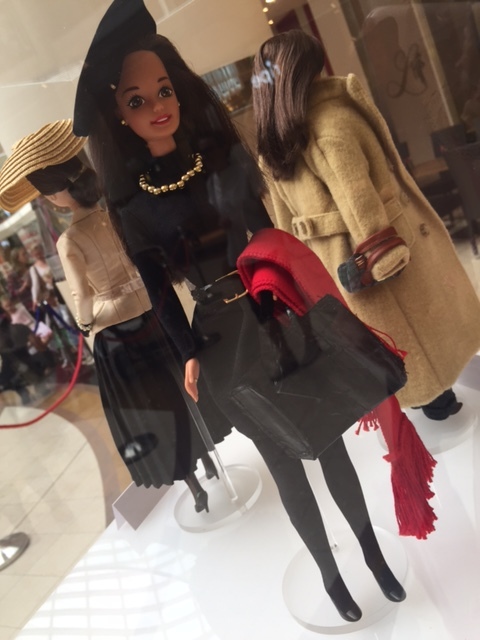 It's totally fun, as barbie would say and be sure to check it out! It's a must for all barbie lovers!

Special thanks to
Romano and Beck Pr
Chadstone
xxx