Fashion week has walked off the runway, literally. What a whirlwind of a week, and there were a number of designers that really stood out to me. Some almost took me to another place, somewhat enchanting and beautiful as each piece from a collection graced the runway.
As each runway had a different theme, you can imagine the music commencing, it's so powerful you can hear it rumble under your seat, and as the lights dim and when the mist appears the runway strikes.



Here are my top runways picks throughout attending MBFWA 2017

Next Gen
Project NextGen discovers and supports emerging Australian fashion designers. The runway showcased fresh creative talent, showing the next generation of designers that are still growing and taking over the fashion world.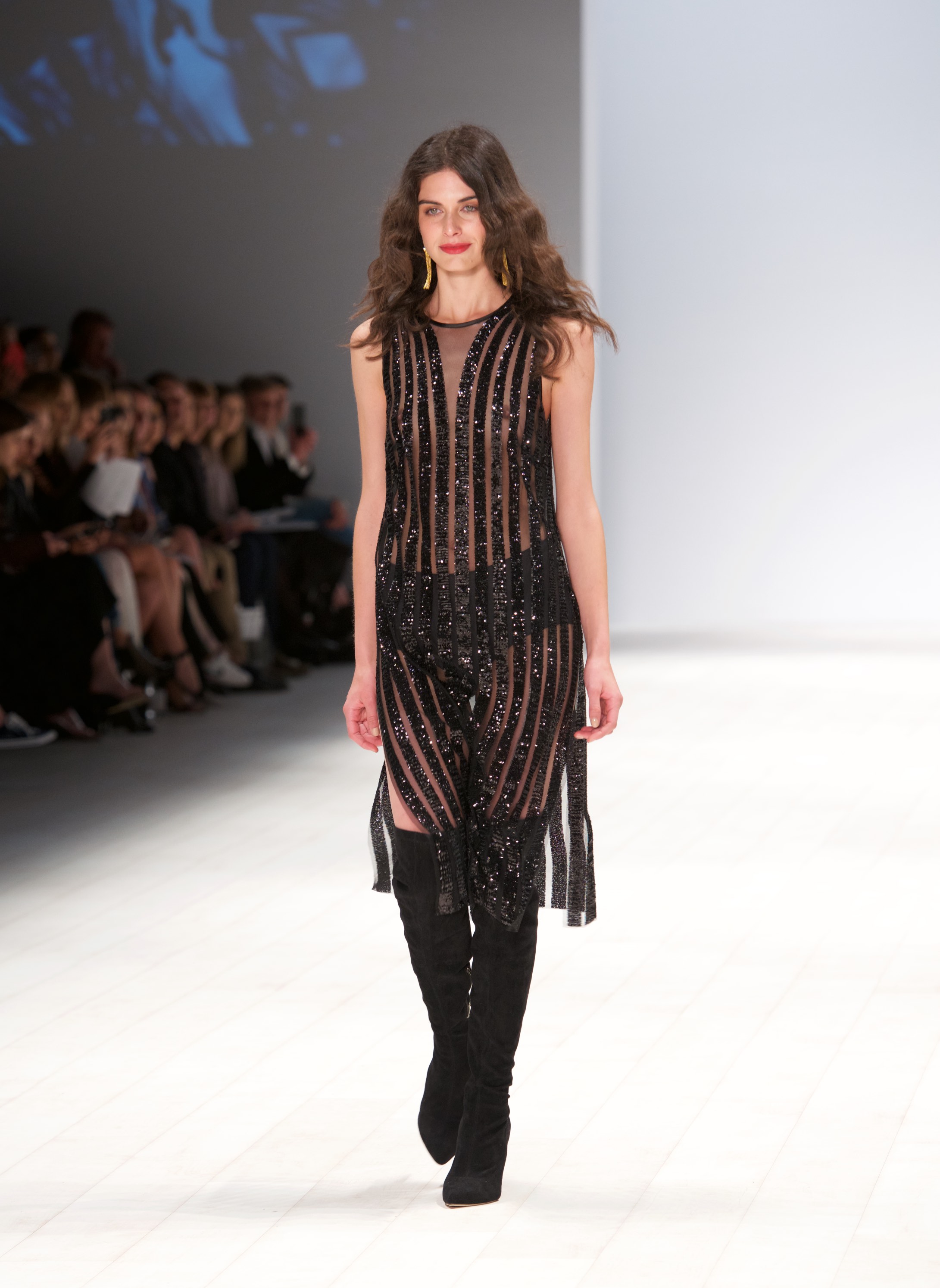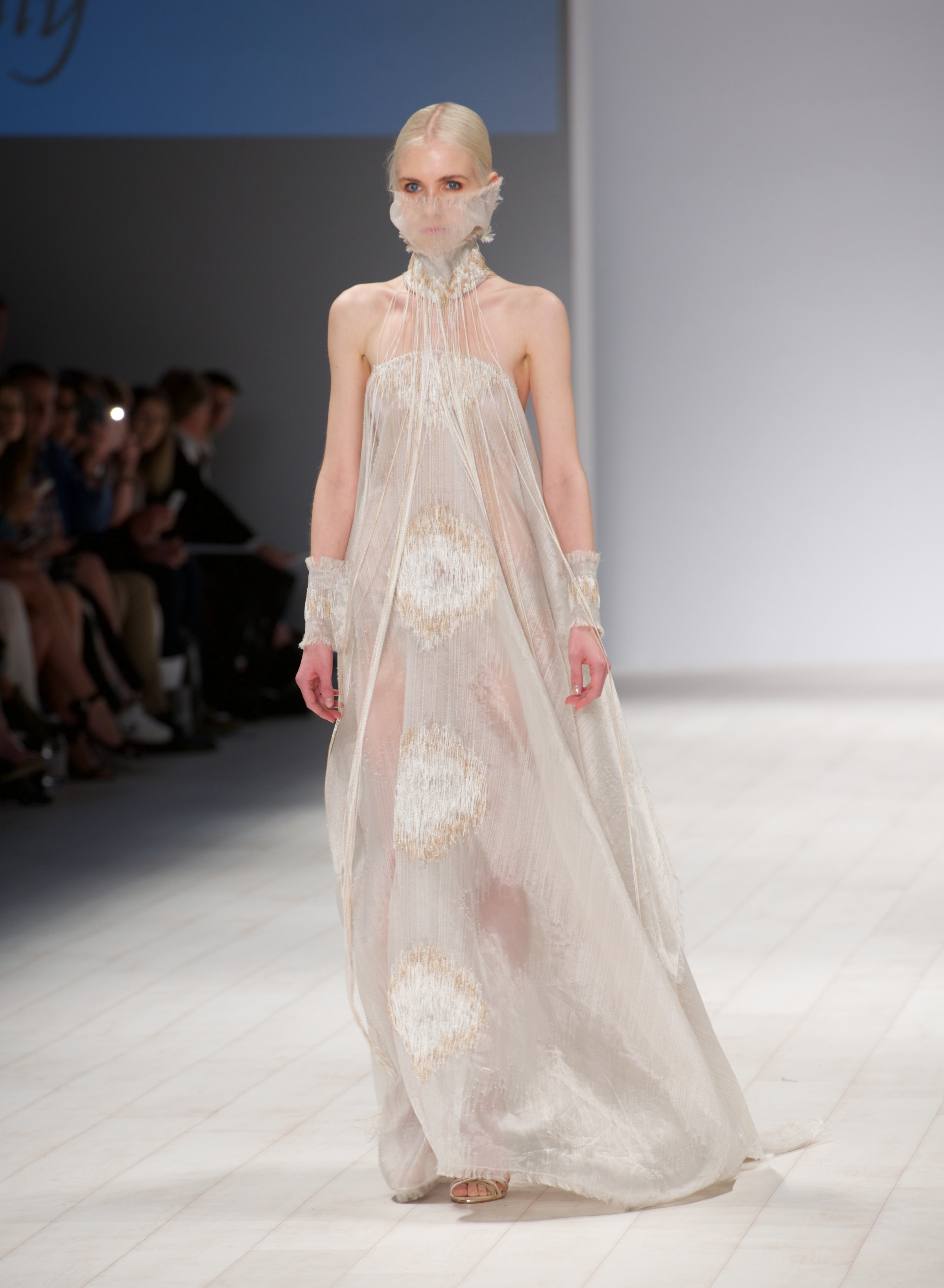 Photographer credit: Robert Anthony
MacGraw

Preppy meets luxe. I loved the Oxford college feel to this collection. It was feminine, girly, fun and the use of frilly collars and bows sent me into a buying frenzy. The collection had almost a French 18th century feel with a dash of 80's but tied in for today's modern world outfits.
Photographer credit: Estaban La Tessa

Michael Lo Sordo
Strong and powerful. The masculine suiting created that feeling on the runway but added a touch of sexy and seductive outcome with the use of pristine silk and lace bodysuits.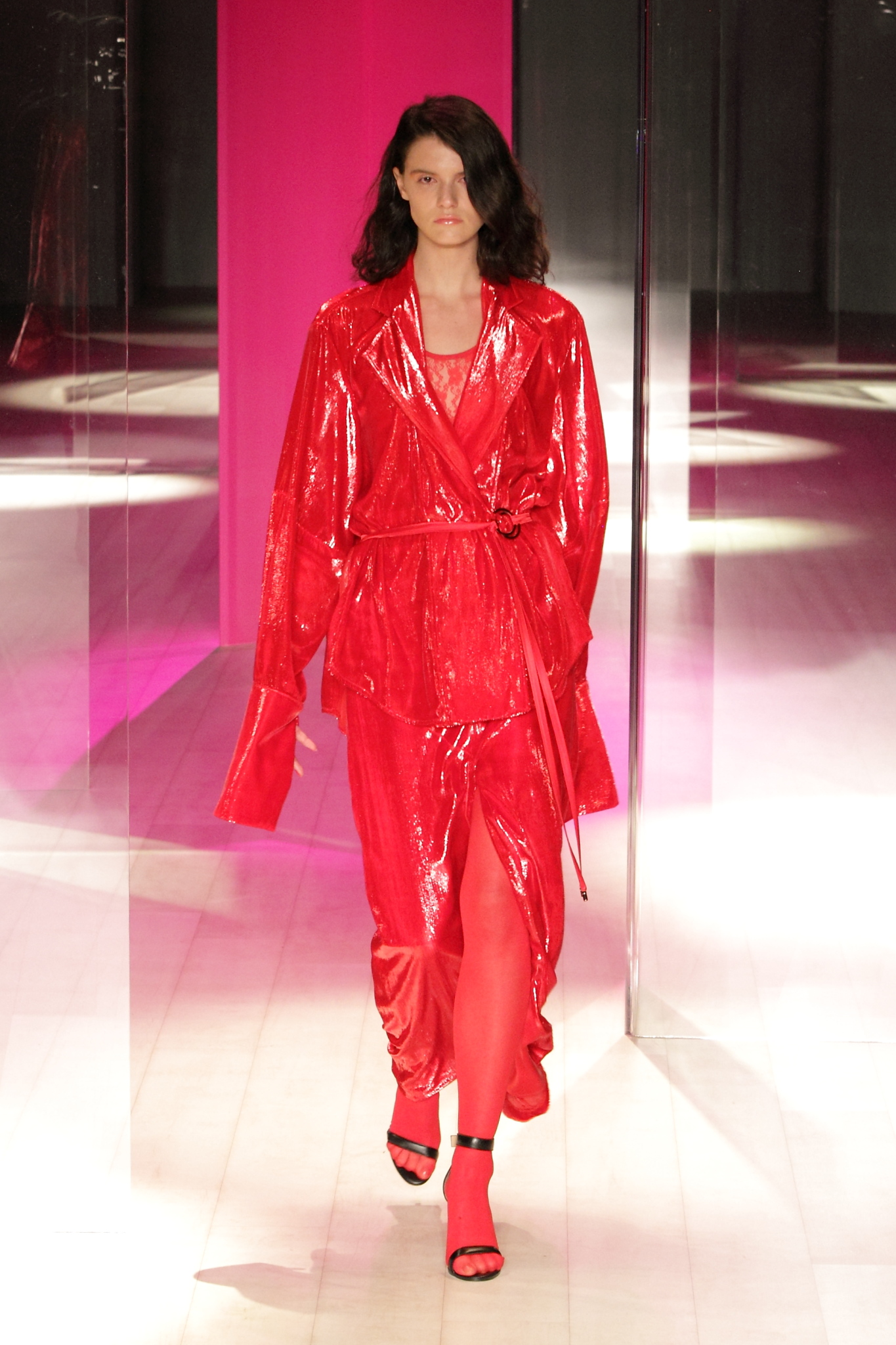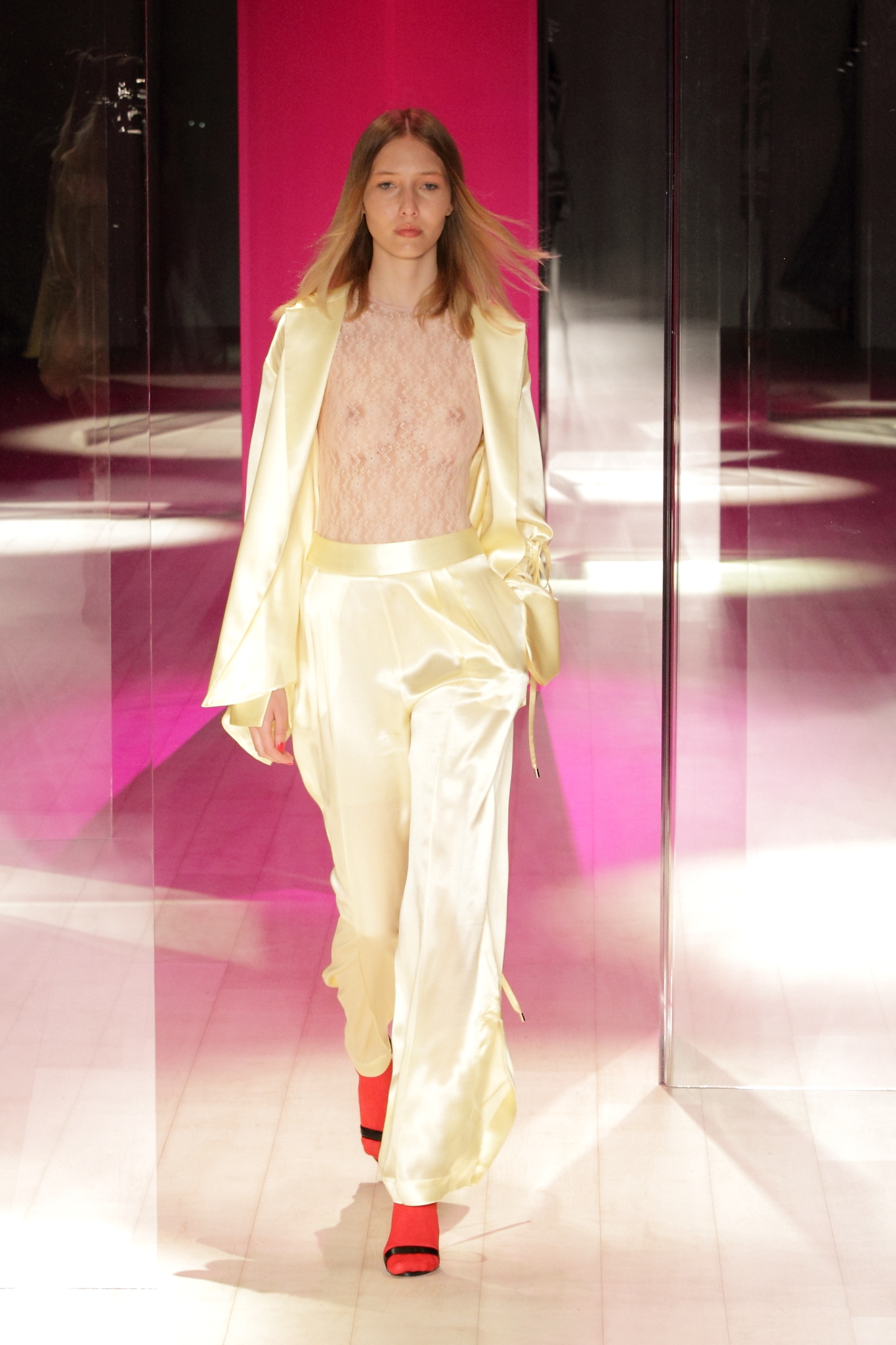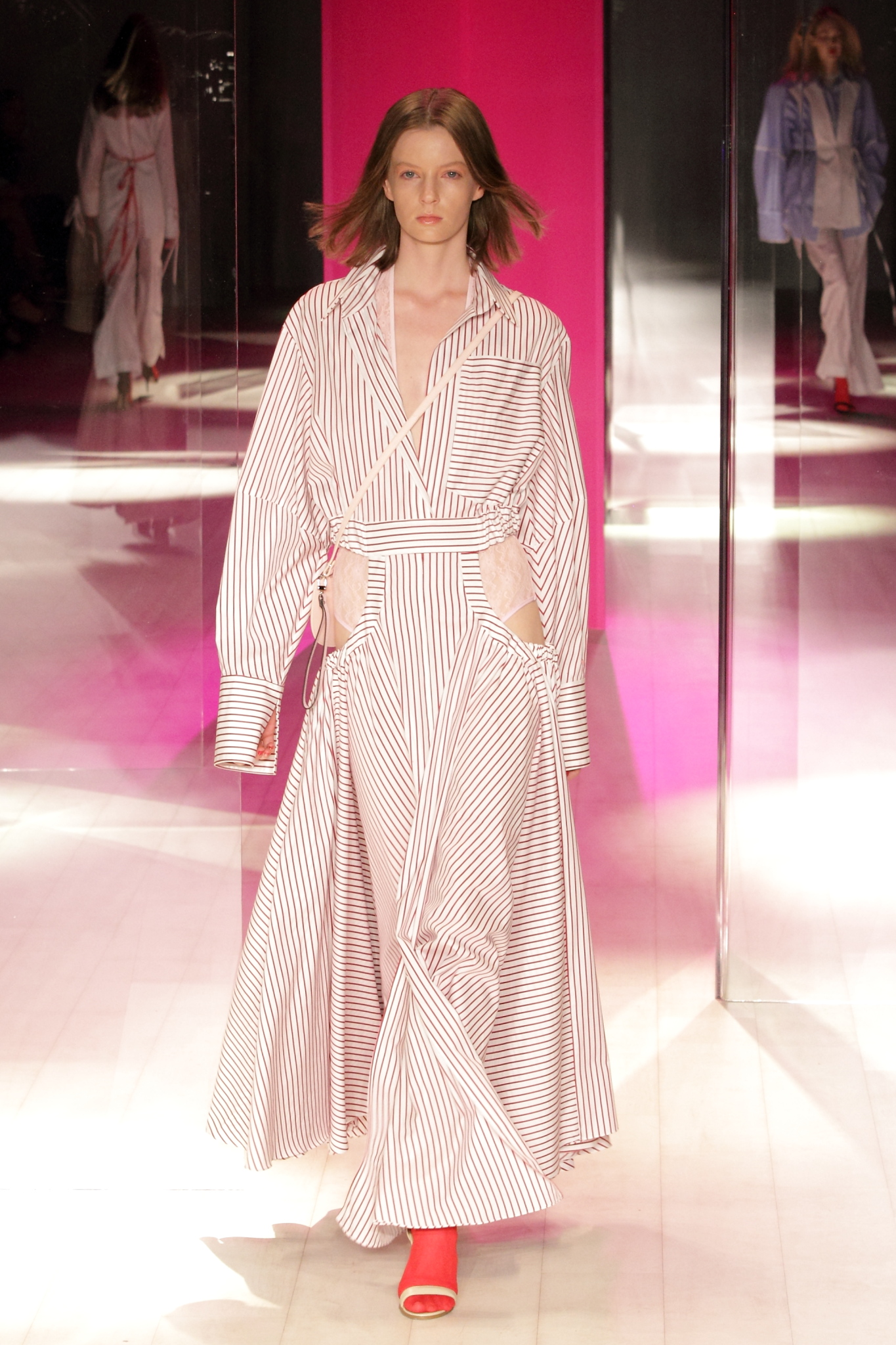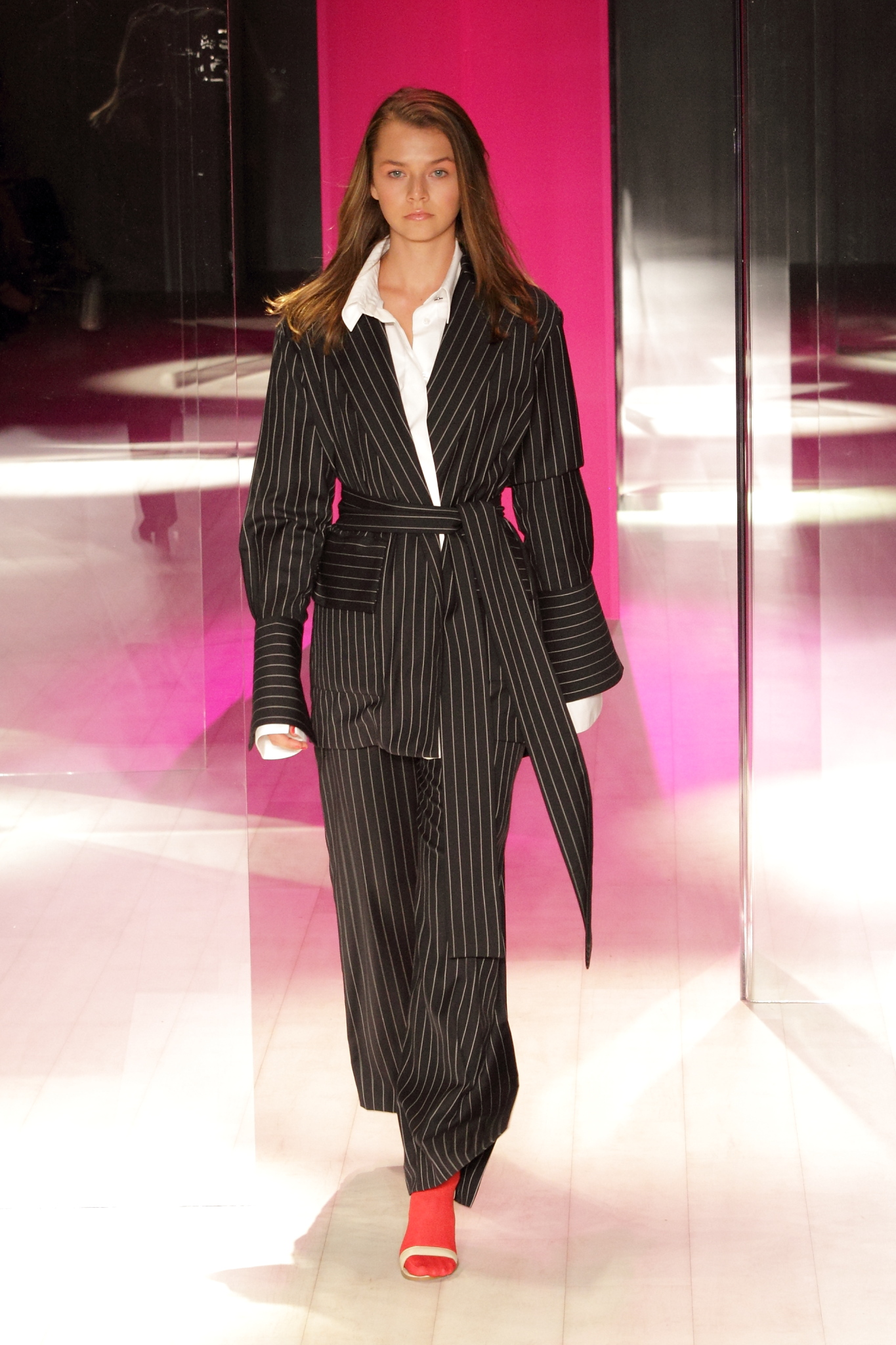 Photography by Reef Gaha www.caramelanimals.com

Alice McCall
Was nothing but flamboyant. Birds of paradise came to mind as the gorgeous feathered outfits took the runway. A regal moment in fashion with flared cuffs and lace trim was also noted. Pastel colour ways of silks and ruffles. It was definitely a romance between fabric and print.