If you're looking for a beauty treat then look no further as French Pink has you covered! They have a range of manicure and pedicure treatments for you to treat yourself! Or if you're hung up on what to buy your friends and family for their birthday, I have two words pamper them! For all you guys out there this is perfect girlfriend gift!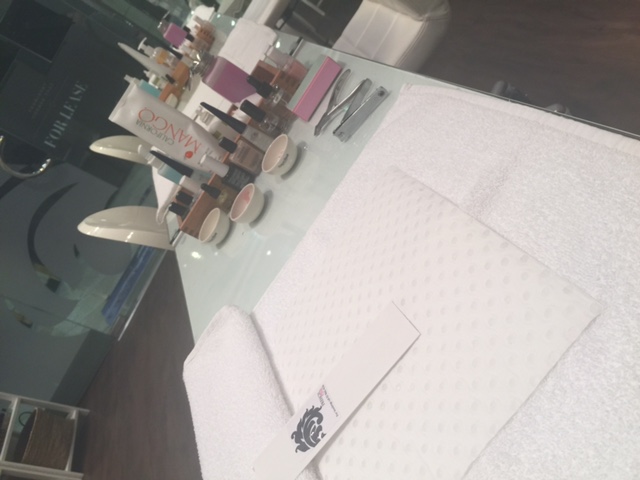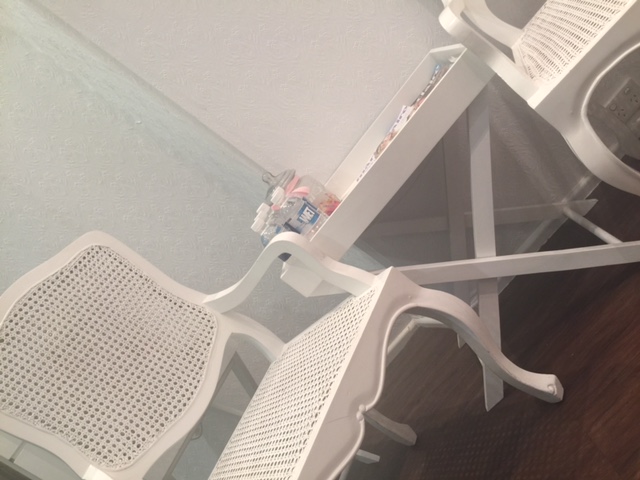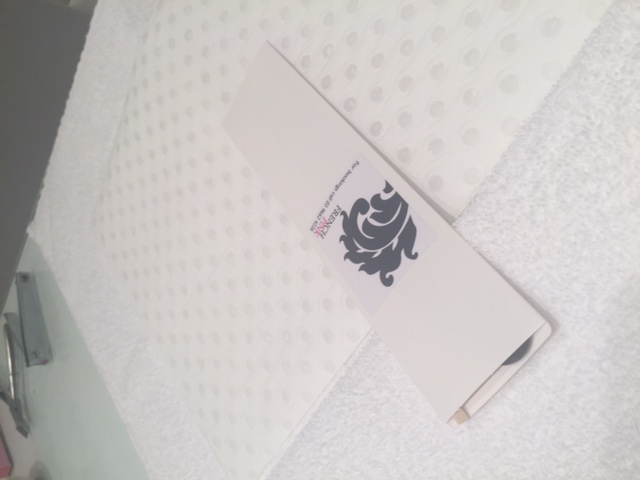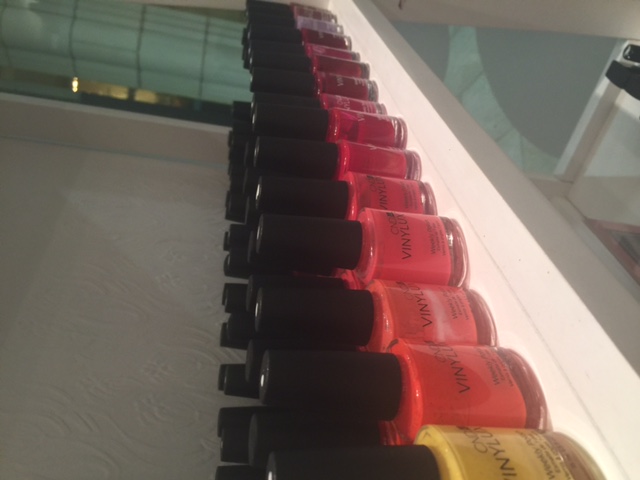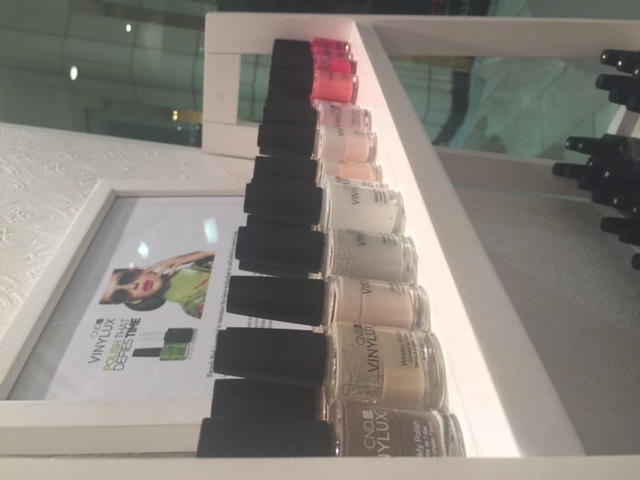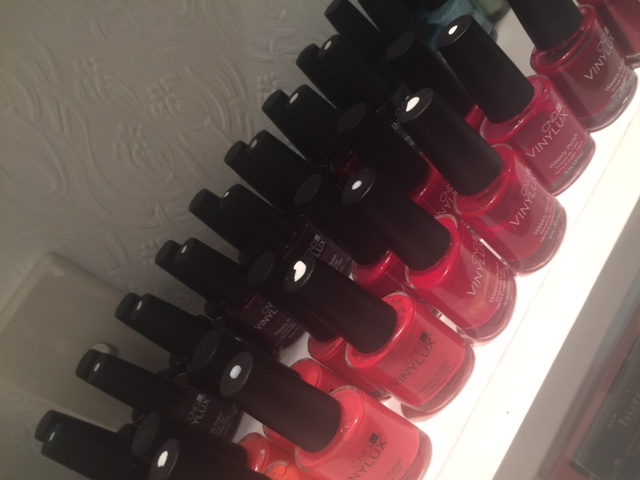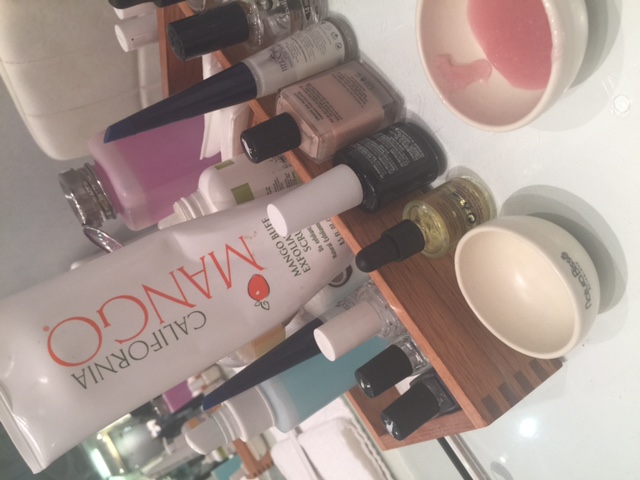 I experienced the most indulgent relaxing treatment called the "oh la la" which was perfect for this cold winter day!
Georgia made my nails go from dull to beautiful, healthy and manicured nails!
Inside the place is totally chic! It's super cute decor really makes you feel like a princess. Everything is new, hygienic and after the end of your treatment you get to take home the nail file and a cuticle stick!


The treatment started with Georgia filing my nails into the shape of my choice which was oval shaped.
My fingers were then soaked, and the cuticles had a makeover! Soon after a mini scrub that was sweet vanilla and wild plum sugar buff which smelt absolutely amazing.. it smelt good enough to eat!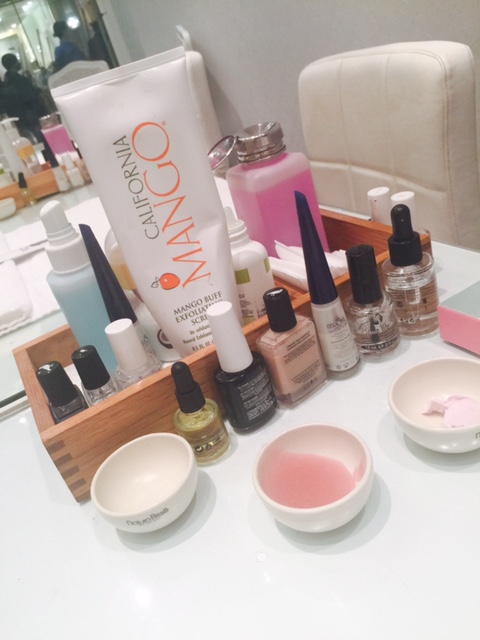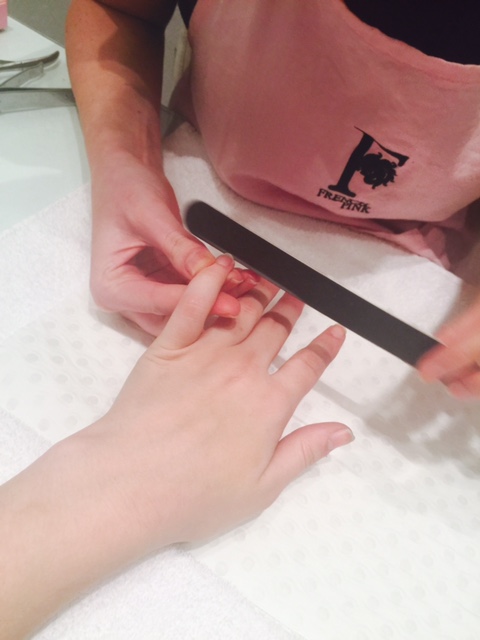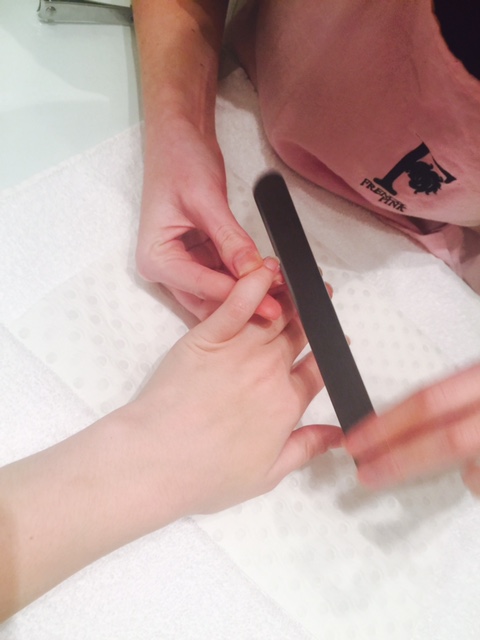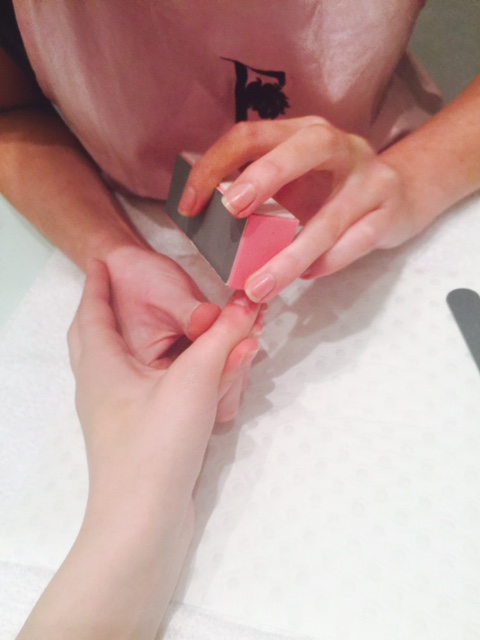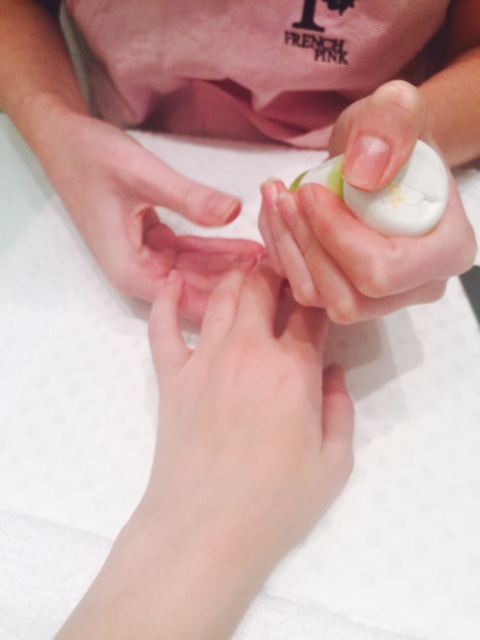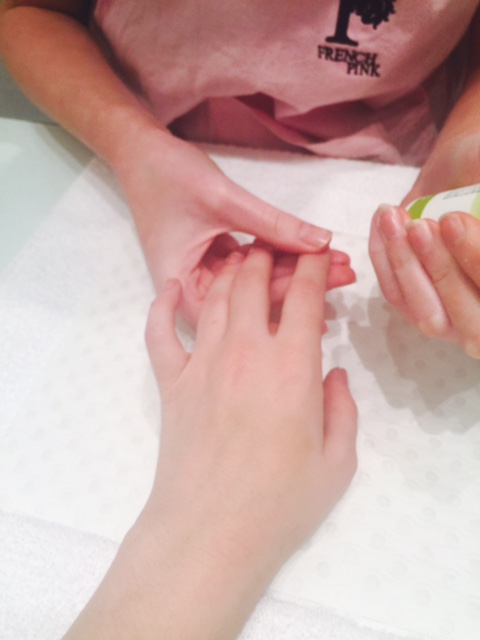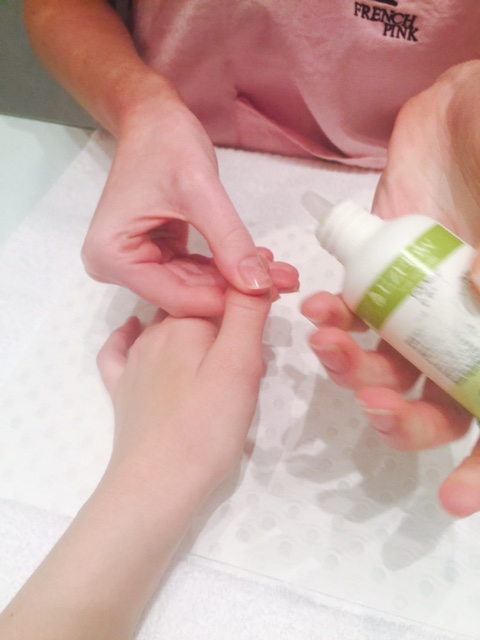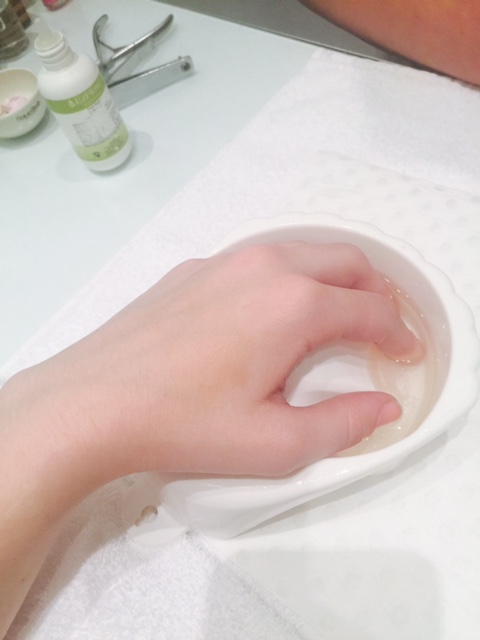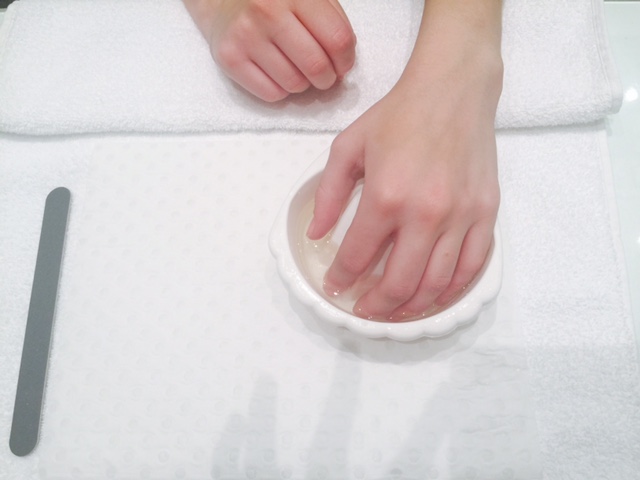 After the buff treatment my fingers were spoiled with little drops of goodness for my cuticles which were rubbed in. After my hands were covered with a hydrating mask that was filled with antioxidants which was wrapped in a heated towel for 10 minutes or so whilst you can relax and embrace the healing.
My hands and arms were then massaged ready for the next treatment!
My hands were then placed in a warm soyaffin therapy mittens locked in with moisture mittens. Soyaffin is an all natural, petroleum-free conditioning serum containing a blend of shea butter, beeswax and soy extracts which when heated deliver a rich moisturiser leaving skin silky soft and feeling amazing! It was so warm and relaxing!
Then picking a nail colour of your choice.. of course I was drawn to the pink shade from the shelf. I went this really nice shade of pink, you can even have the choice to paint your fingers ombre. (gradual on each nail a different shades of your colour choice)
And voila! your hands are super soft and nourished every girl needs to be spoiled once in awhile! The whole experience was a delight!
Best thing of all if you just want to go in and get your nails shaped and painted its only $27 for a Mademoiselle exprés!
I walked outside in the cold after my hands had been in warmth on Collins street I couldn't help admire my beautiful pink coloured fingertips.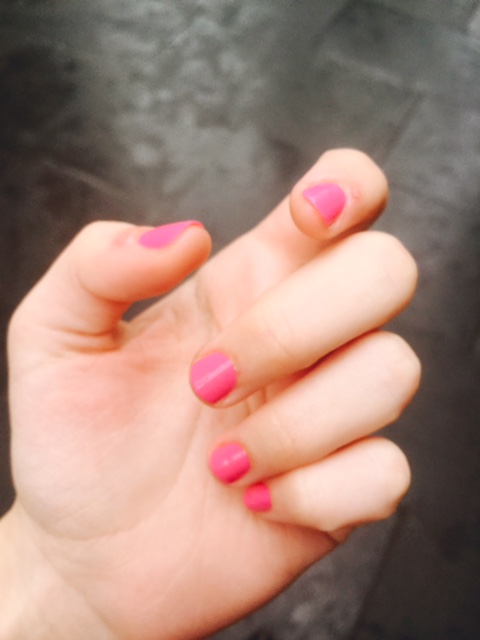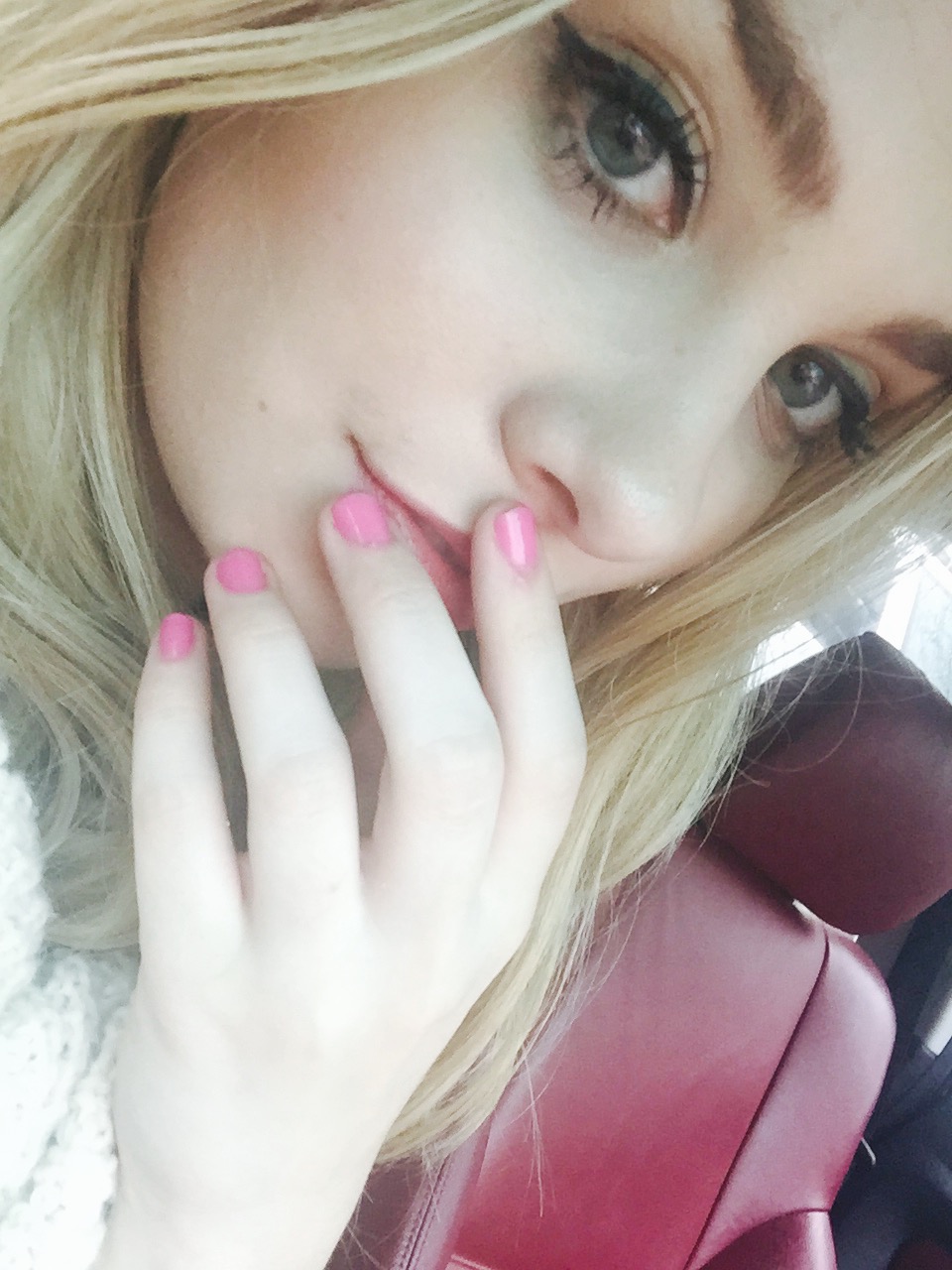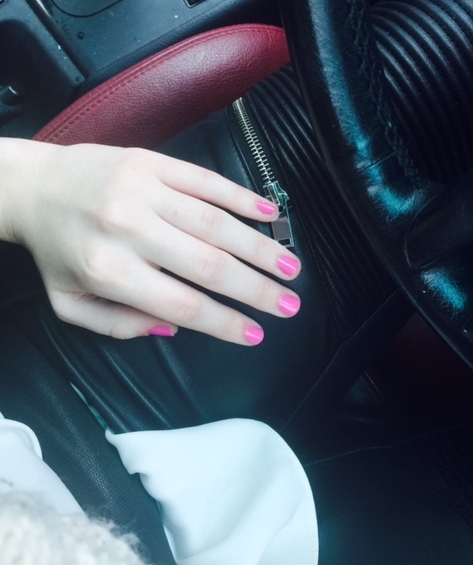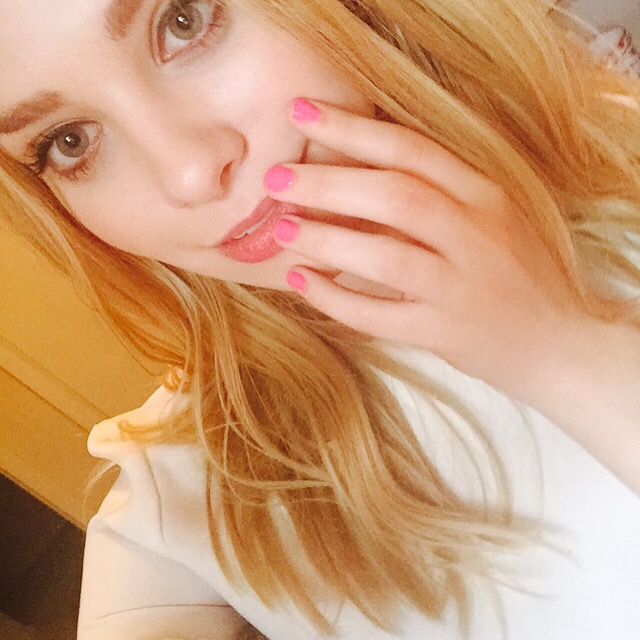 Thanks to French Pink
Bec Collins234
Georgia - Beautician French Pink
xxx