It's nearly Christmas, and there's a tonne of parties coming up, so why not do your personal shopping this week at Revolve! They're having a Black Friday sale of +350 styles with up to 50% off and Free Express Shipping to AU over US$100!
So why pay full price during the silly season, when you can get your favourite item on sale. And look stylish for all your Christmas events, parties and dinners!
They have a range of on-trend pieces from a range of brands that they stock.
I love the brands they sell at Revolve and here are my top picks for the Christmas season. Don't miss out on their Black Friday Sale!


LPA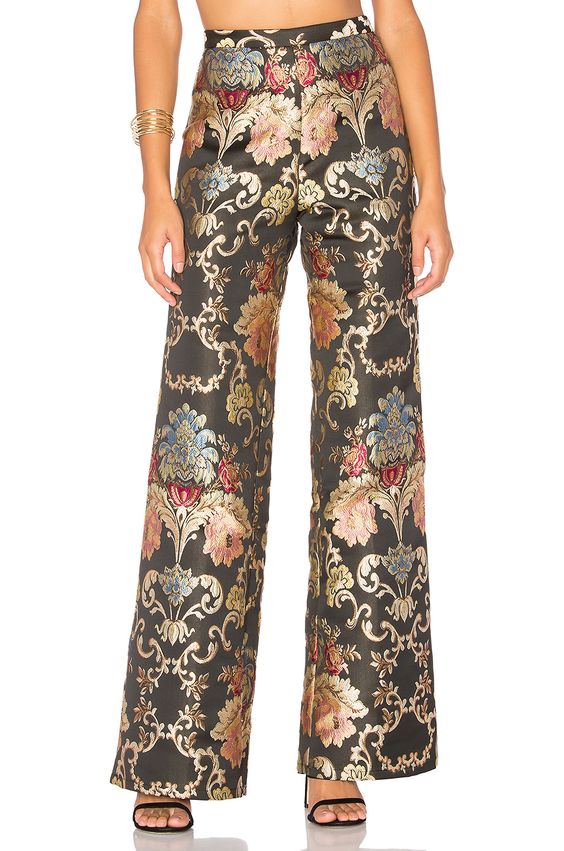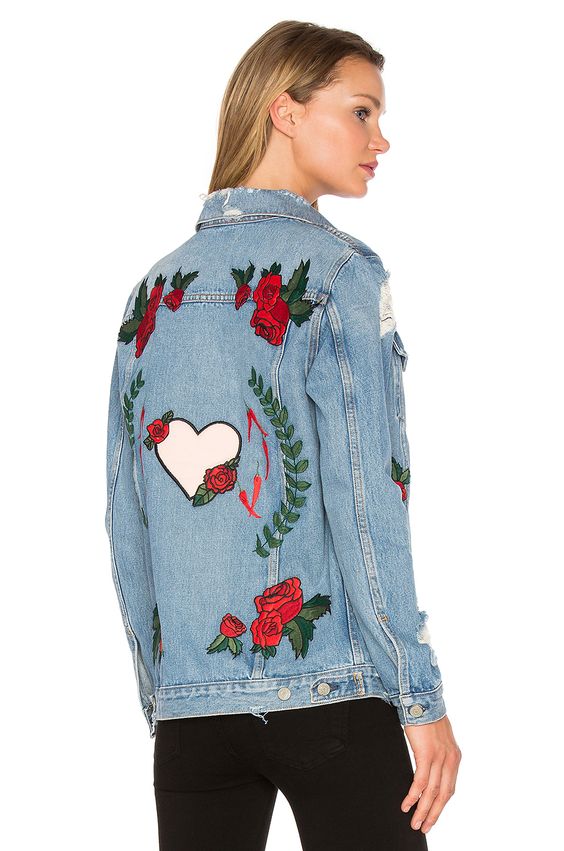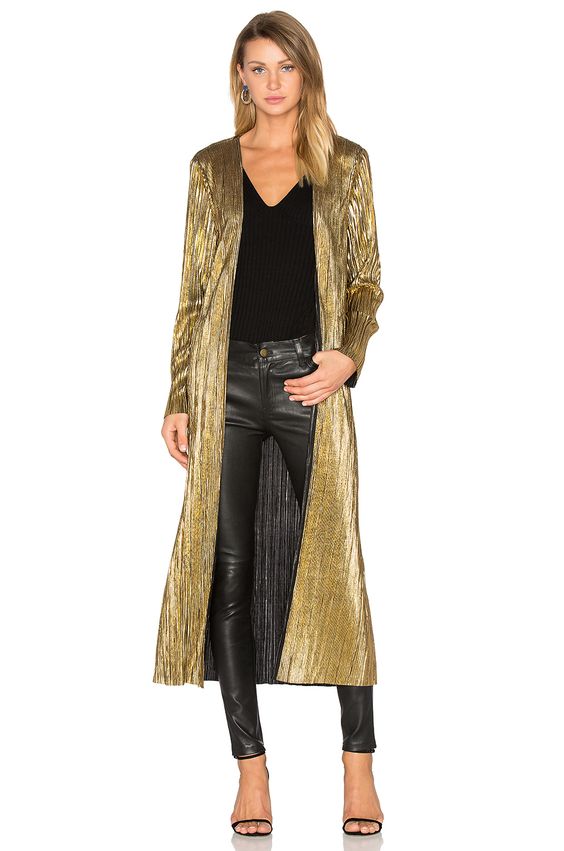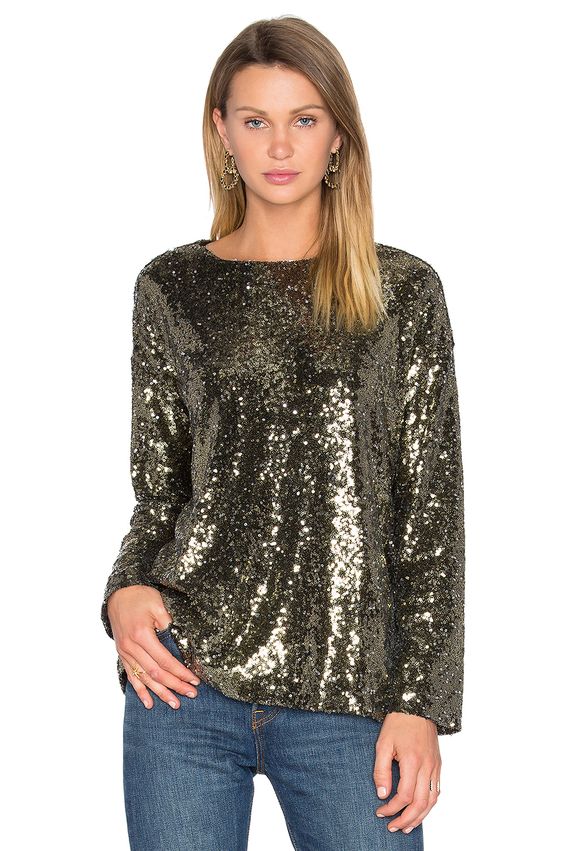 Collaboration Supported by Revolve and Shopping Links.